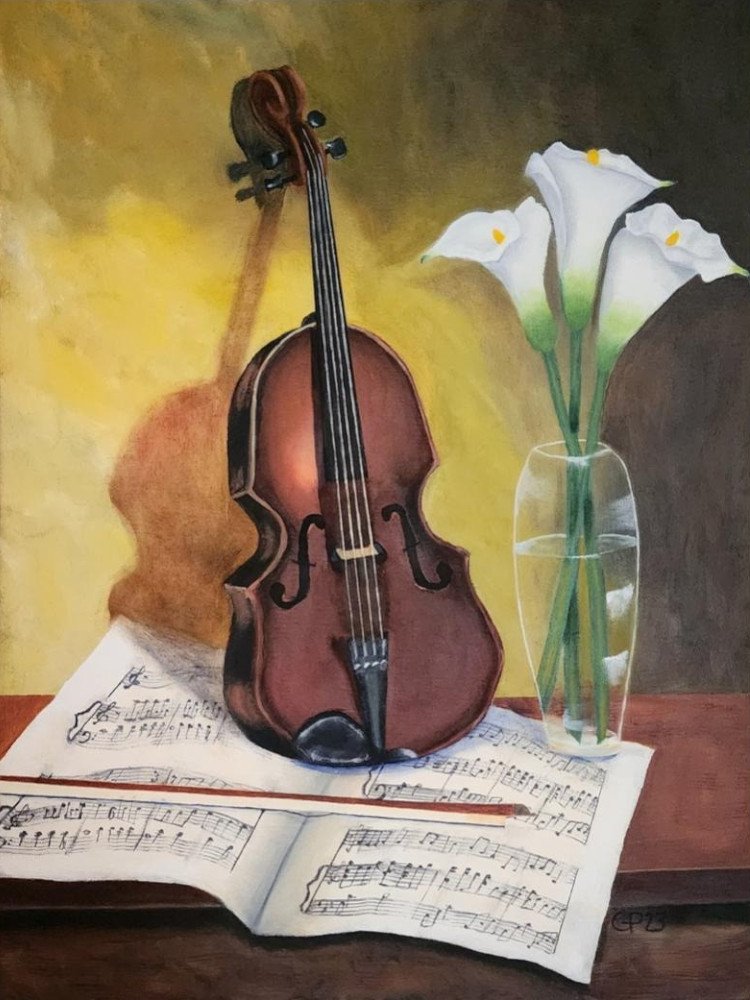 My Love.
Description: 18×24 oil on canvas.
My wife Kristin is a talented musician. She writes, sings, and plays the piano, among other instruments. I wanted to dedicate a painting to her and all that she does to bring joy into the world with her talents. The music on the paper is based on her song, "I Believe in My Savior." Her favorite flowers are white calla lilies, and I wanted that to represent our love for each other as well.
The original is not for sale.
---
About Greg Pruett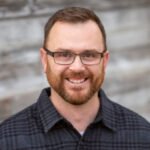 In 2022, I began painting because I wanted to create something unique for my family members. I wanted to be able to pass something meaningful along to them. Additionally, I wanted to create Christian and political paintings. I currently take oil painting classes from Diane Myers.