Don't Tread on Idaho Tour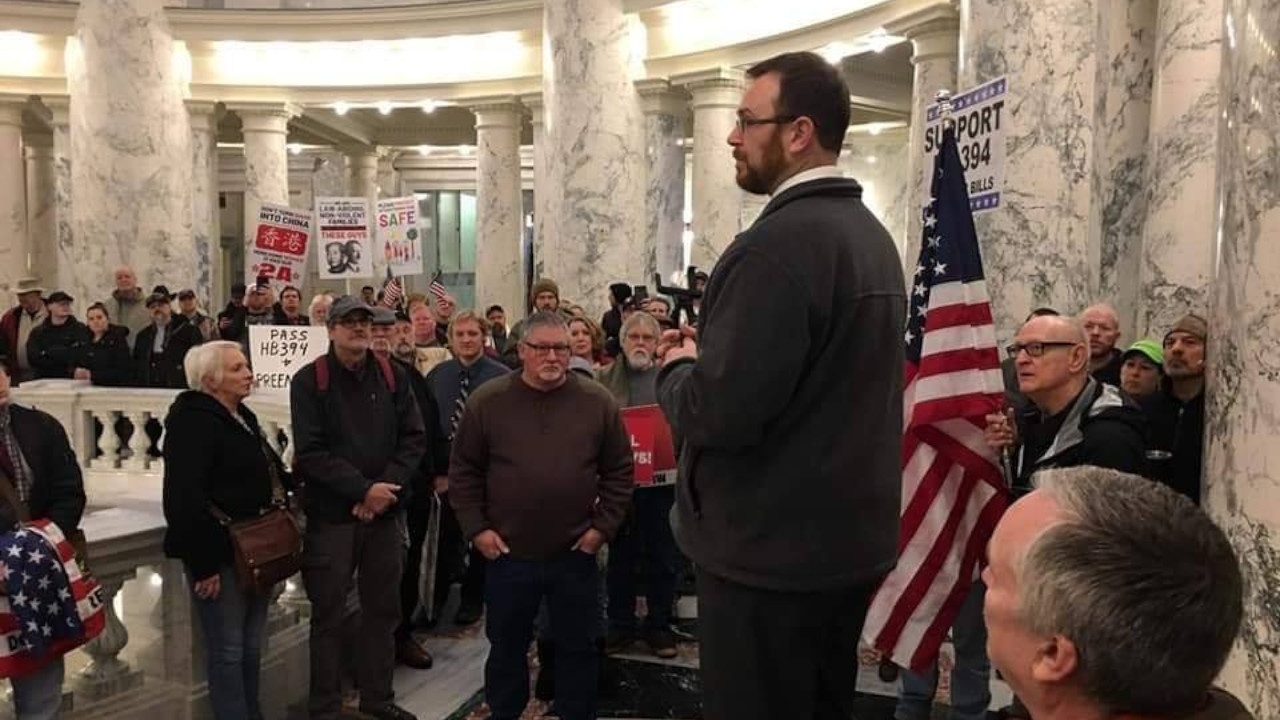 Join me as we discuss how Idaho is under attack from radical progressives and how you can help keep Idaho from turning into the next California, Oregon, or Washington.
We will be discussing topics such as the 2nd Amendment, ballot initiatives, local elections, and more.
All events start at 6:30 p.m. local time.
Oct. 7th – Twin Falls – Exact location is 630 Addison Ave. West (County West building)
Oct. 8th – Soda Springs – Cobblestone Inn (341 W. 2nd S.)
Oct. 9th – Pocatello – Bannock County Veterans Memorial Bldg (300 N. Johnson Ave. – Pocatello)
Oct. 12th – Rexburg – Madison Liberty Institute (116 S. Center St. – Rexburg)
Oct. 13th – Rigby – Rigby Senior Center Conference Room (391 Community Ln, Rigby)
Sept. 1st – Caldwell – COMPLETE
Sept. 2nd – Marsing – COMPLETE
Sept. 8th – Meridian – COMPLETE
Sept. 22nd – Nampa – COMPLETE
Sept. 24th – Lewiston – COMPLETE
Sept. 25th – Sandpoint – COMPLETE
Sept. 28th – Middleton – COMPLETE
Sept. 30th – Star – COMPLETE
Oct. 1st – Mtn. Home – COMPLETE
Oct. 3rd – Hailey – COMPLETE
The event for Eagle has been canceled due to the Presidential debate.
Note: These events are sponsored in part by Idaho Second Amendment Alliance and Keep Idaho Free.