Don't Tread on Idaho Tour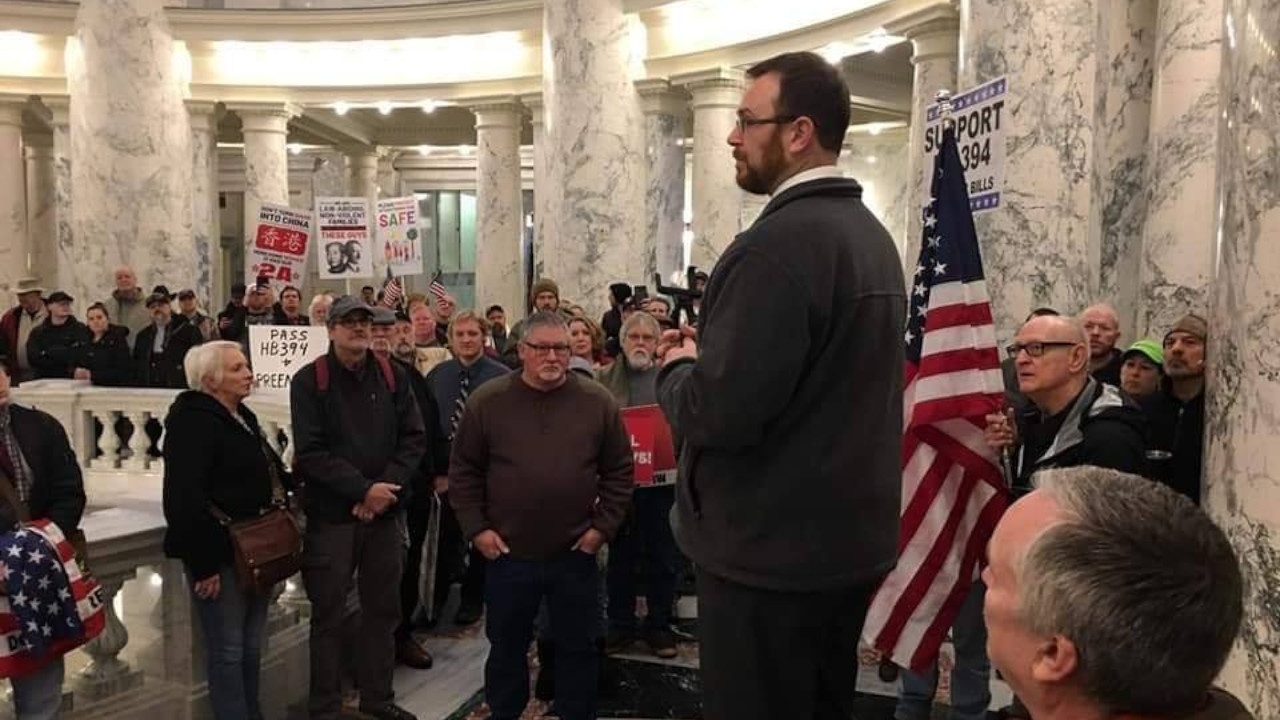 Join me as we discuss how Idaho is under attack from radical progressives and how you can help keep Idaho from turning into the next California, Oregon, or Washington.
We will be discussing topics such as the 2nd Amendment, ballot initiatives, local elections, and more.
All events start at 6:30 p.m. local time.
Note: These events are sponsored in part by Idaho Second Amendment Alliance and Keep Idaho Free.